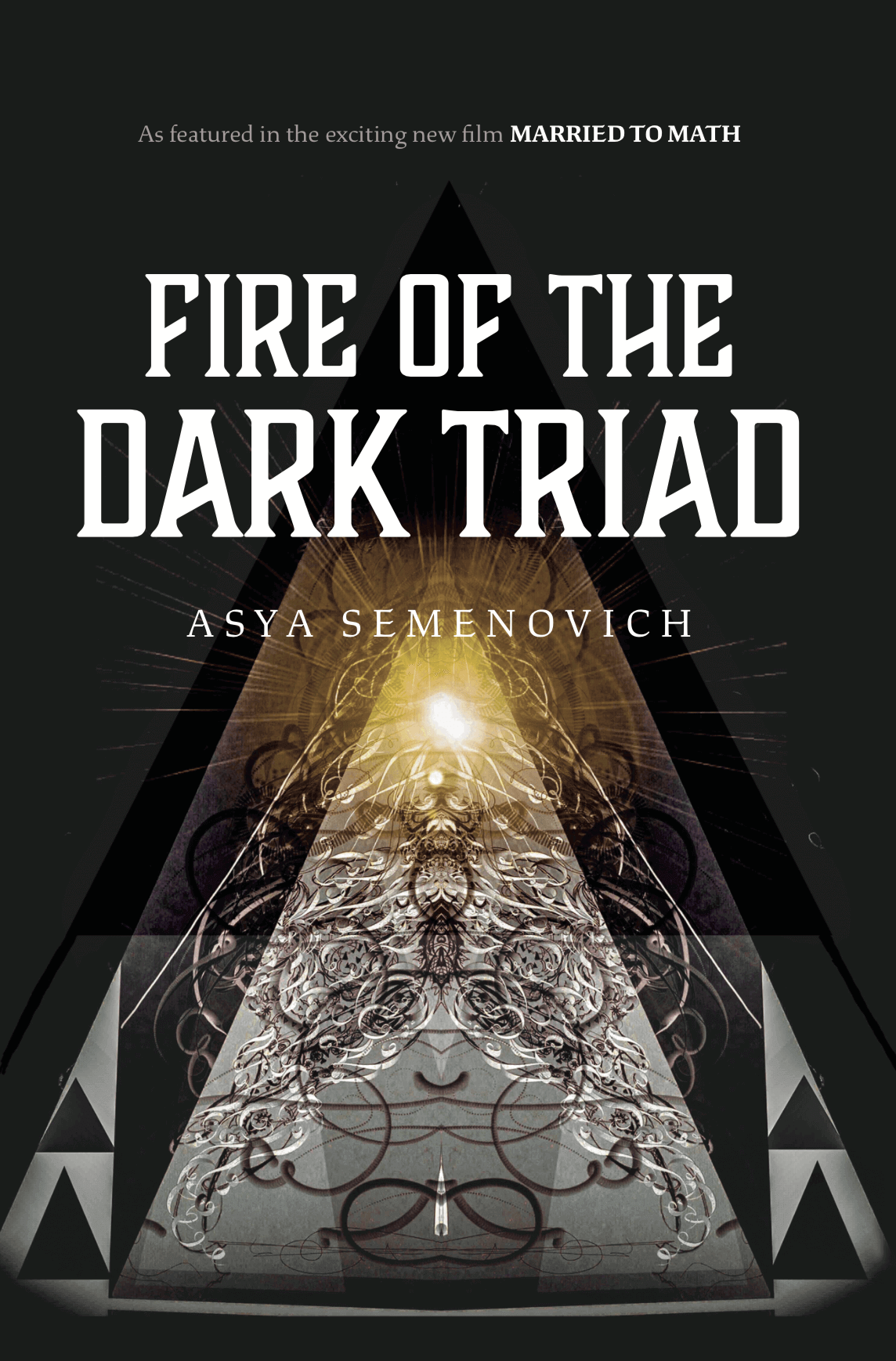 Fire of the Dark Triad
Fire of the Dark Triad has been nominated for the prestigious British Science Fiction Association award (the BSFA) for best novel of 2021 alongside some of the best-loved science fiction authors writing today, including Kazuo Ishiguro, William Gibson, Andy Weir, Neal Stephenson and others. Past winners of the BSFA Novel Award, which has been presented since 1969, include Arthur C. Clarke, Philip K. Dick, Terry Pratchett and Iain M. Banks.
In this dark and compelling futurist tale of power, lust, betrayal, and obsession, Dark Triads, a malevolent group of humans born with DNA that makes them dangerous, have wreaked havoc for centuries on Earth and nearly destroyed it. Its rulers tried to purify the human race by removing these genes from future generations. But the civilization faltered without the creative fire of the Dark Triads. Earth recruited an elite group known as Headhunters to recruit Dark Triads from throughout its colonies back to Earth. Nick, the best of the Headhunters, on a routine mission, becomes entangled with a secret conspiracy that could change the human race forever. Fighting forces on two planets, he risks his life to prevent disaster and save the woman he loves.